Full Moon Meditation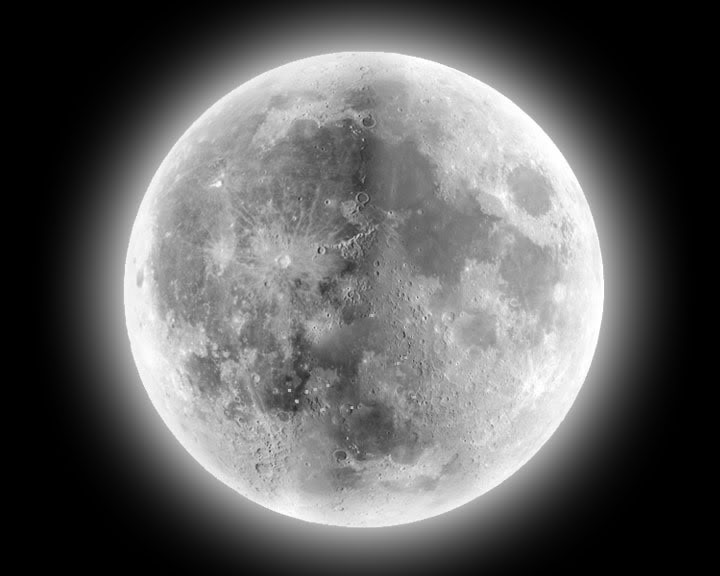 Suggested Donation: $10-$20
Please bring a yoga mat, sleeping bag or blanket to lay down on.
Each full moon is another in a series of gateways, or portals, in which we are receiving an abundance of divine blessings and healing energy, becoming more and more powerful as we draw closer to the final completion of this great cycle (12/21/12).
This time will include a Medicine Wheel Ceremony (to honor the Earth, the Sun, the Air, the Water, the 7 directions, our ancestors, spirit guides, guardian angels, ascended masters, saints, prophets and the one Creator). Then go into a deep resting meditation (similar to Yoga Nidra) and a group healing session where I will help you to facilitate the release of your stress, tension, fears and any other negative thoughts or feeleings that you have been holding onto, which have been blocking the flow of healing energy in your body and your life.

Peter Ross Voigt is a certified massage therapist and energy healer currently living in Cedarburg, Wisconsin.

He has been in the healing arts field for over 25 yrs, with a wide array of experience in many fields, including Shamanism, Tantra, Kundalini Yoga, Martial Arts, Rebirthing, acu-pressure, polarity and remote healing.
Peter travels the world teaching classes, workshops and exotic retreats on healing energy, Tantric spirituality, Tantric massage and preparing ones self for 12/21/12. He has taught thousands of people in various classes, workshops and private trainings at Yoga Ashrams and Retreats all over the world. His students include complete beginners to professional healers and everything in between. He has a teaching style that is fun and entertaining, yet extremely effective. You will go beyond the theories and concepts to a direct experience of Tantra, energy and Spirit. Peter creates a wonderful space for learning, healing & transformation, and he can help you to attain your goals & dreams.
There are several workshops coming up soon .
CLICK HERE
for more details.