Over-stressed Women Unite!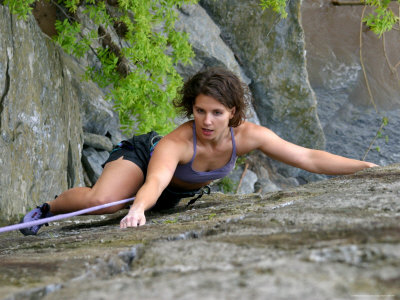 Swap the burn out & overload for adventure, fun, and balance starting with Adventure Rock and the first chakra energy.
April 7th 6:30-9pm; Step into the grounding, earth-centered space of the 1st chakra
and discover how to deepen your sense of security, acceptance and trust, and create a firm
foundation for your footing in an ever changing world. To play with the earth element we
will enjoy an exploration of rock climbing at Adventure Rock's indoor facility in Brookfield
followed by the group activity. Snacks provided but please bring a water bottle.
Self investment: $50
Registery by calling Jamie Durner @ 262-389-5835